siding Services soffit fascia
Siding, soffit, fascia aluminum services that we offer near Kanata
With the siding, soffit, fascia, eavestrough industry constantly changing in Kanata there are new products available all the time. If you have a product that's not listed here please tell us and we can look into ordering and installing it for you.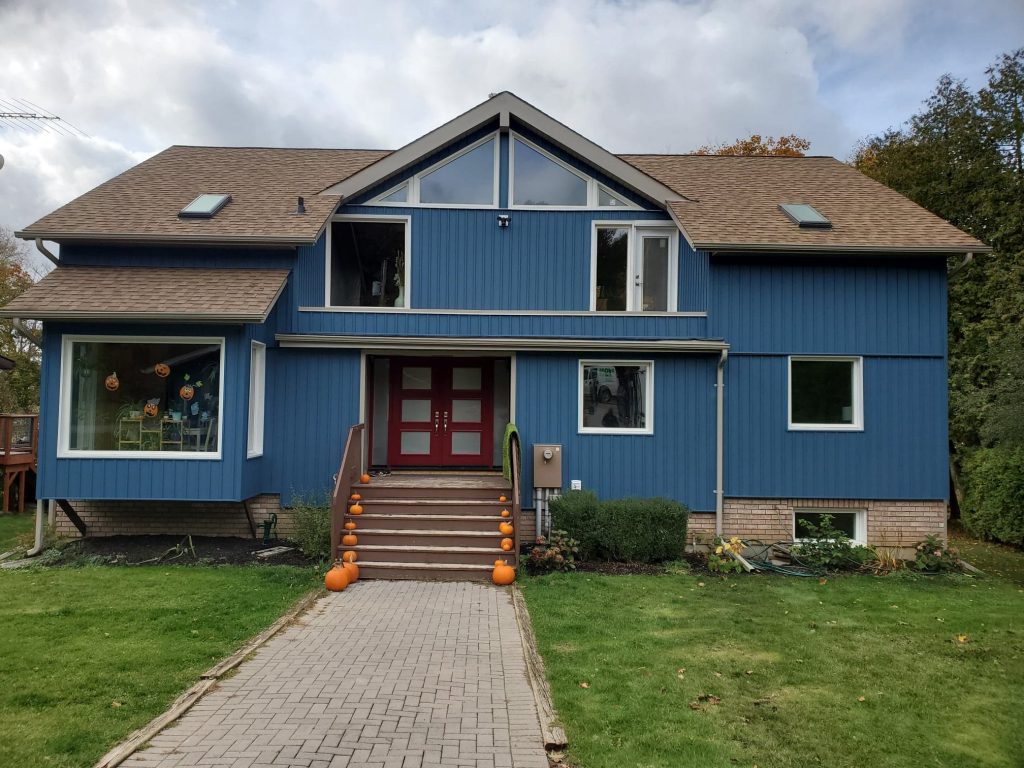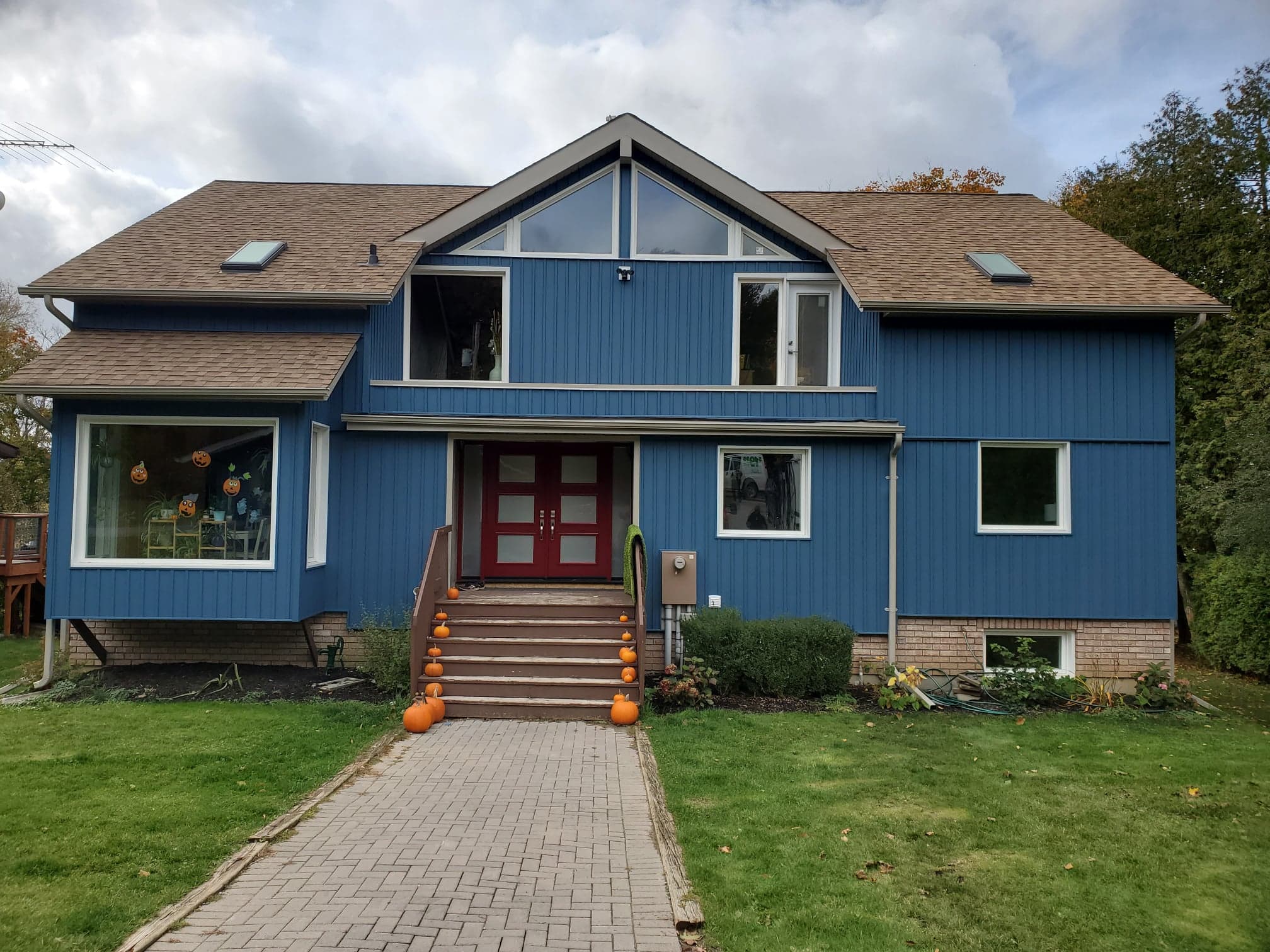 Vinyl Siding
Cost effective way to finish your house. Siding is easily maintained and serviced. We also have many different profiles to choose from.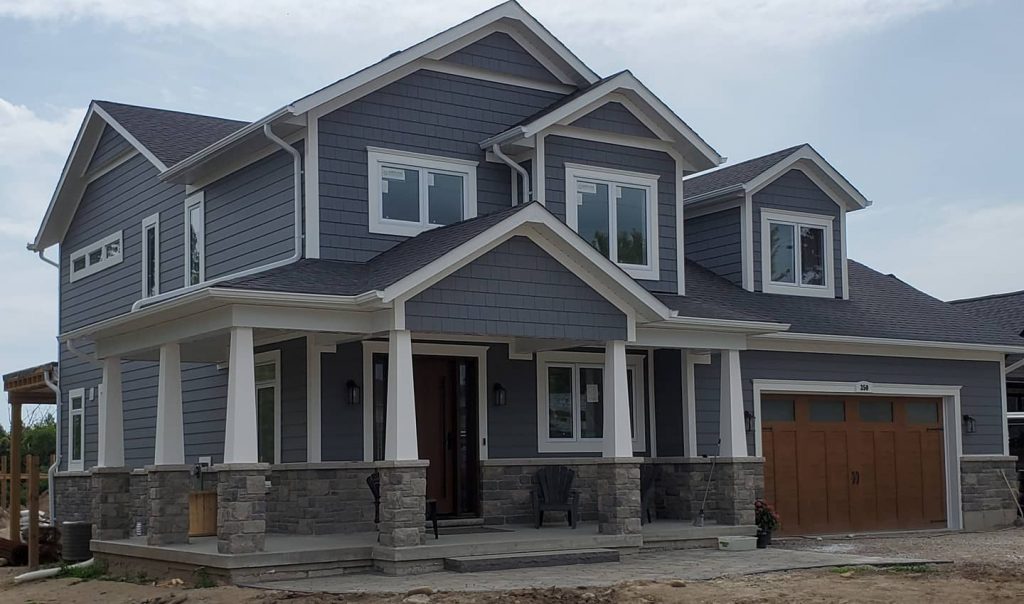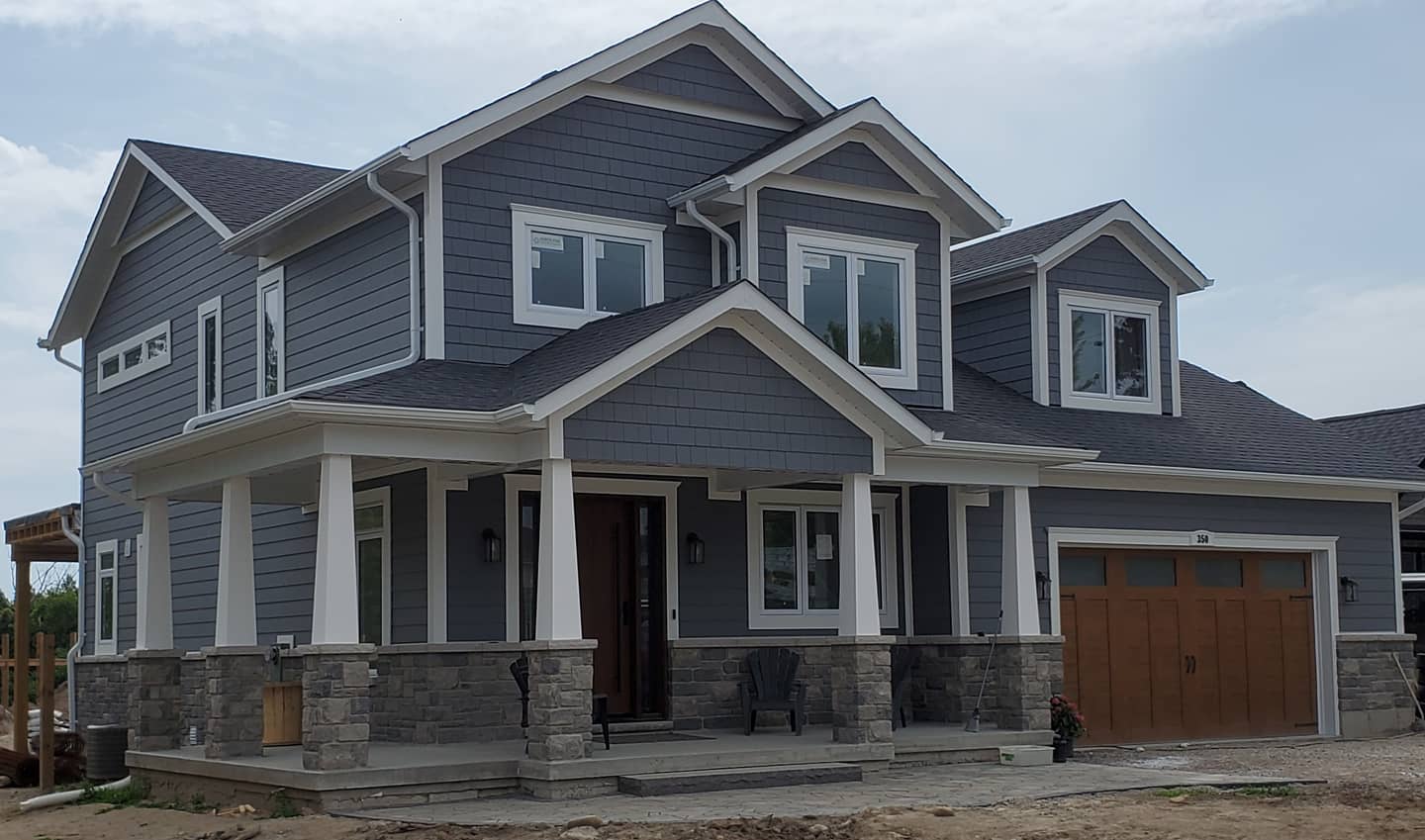 PVC Siding & Trim & Fiber cement
Make your home stand out with a premium siding products. We are also certified installers for Royal Celect. PVC siding also adds a small R-value to your home.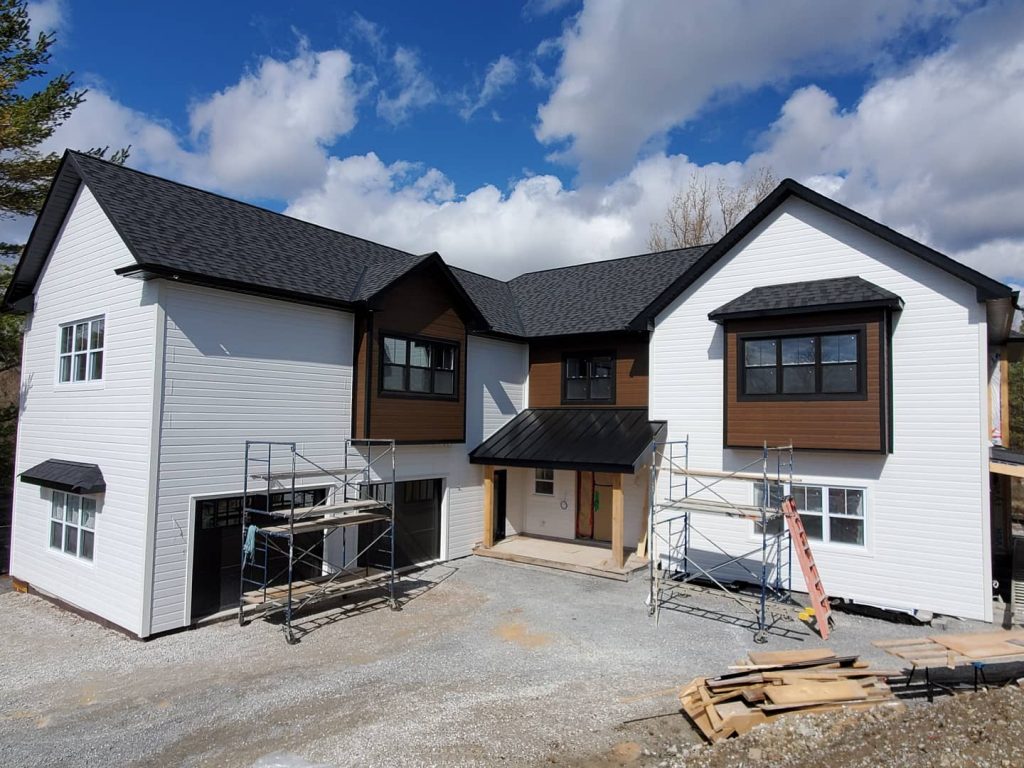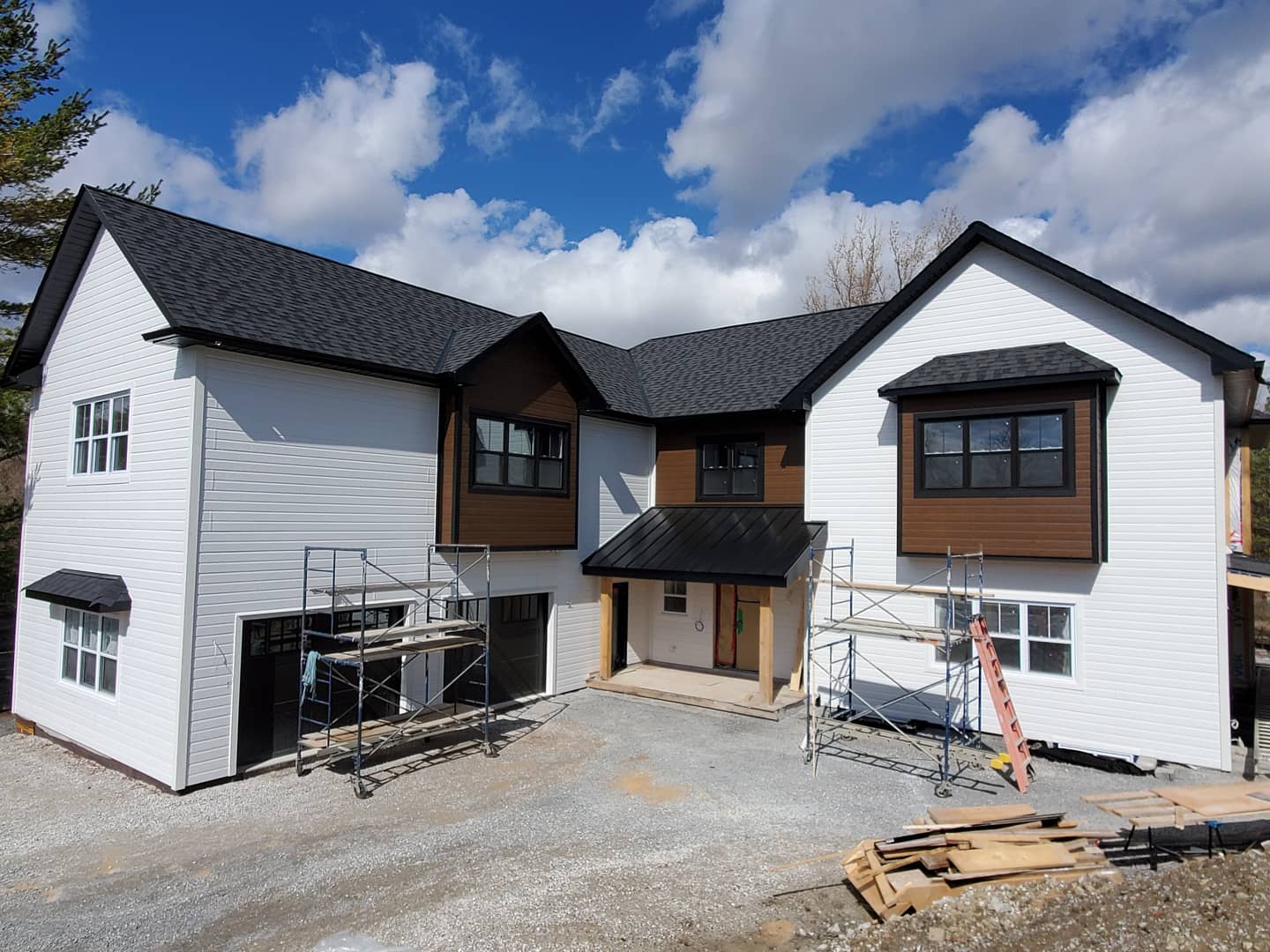 Wood Siding
Wood siding or accent walls, we got it covered. We deal with many different wood suppliers.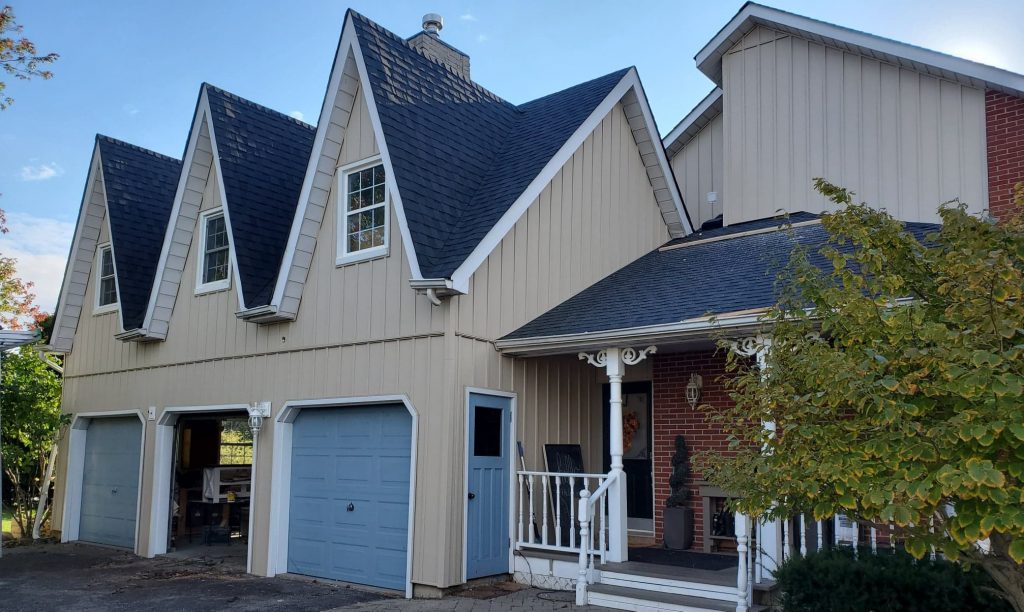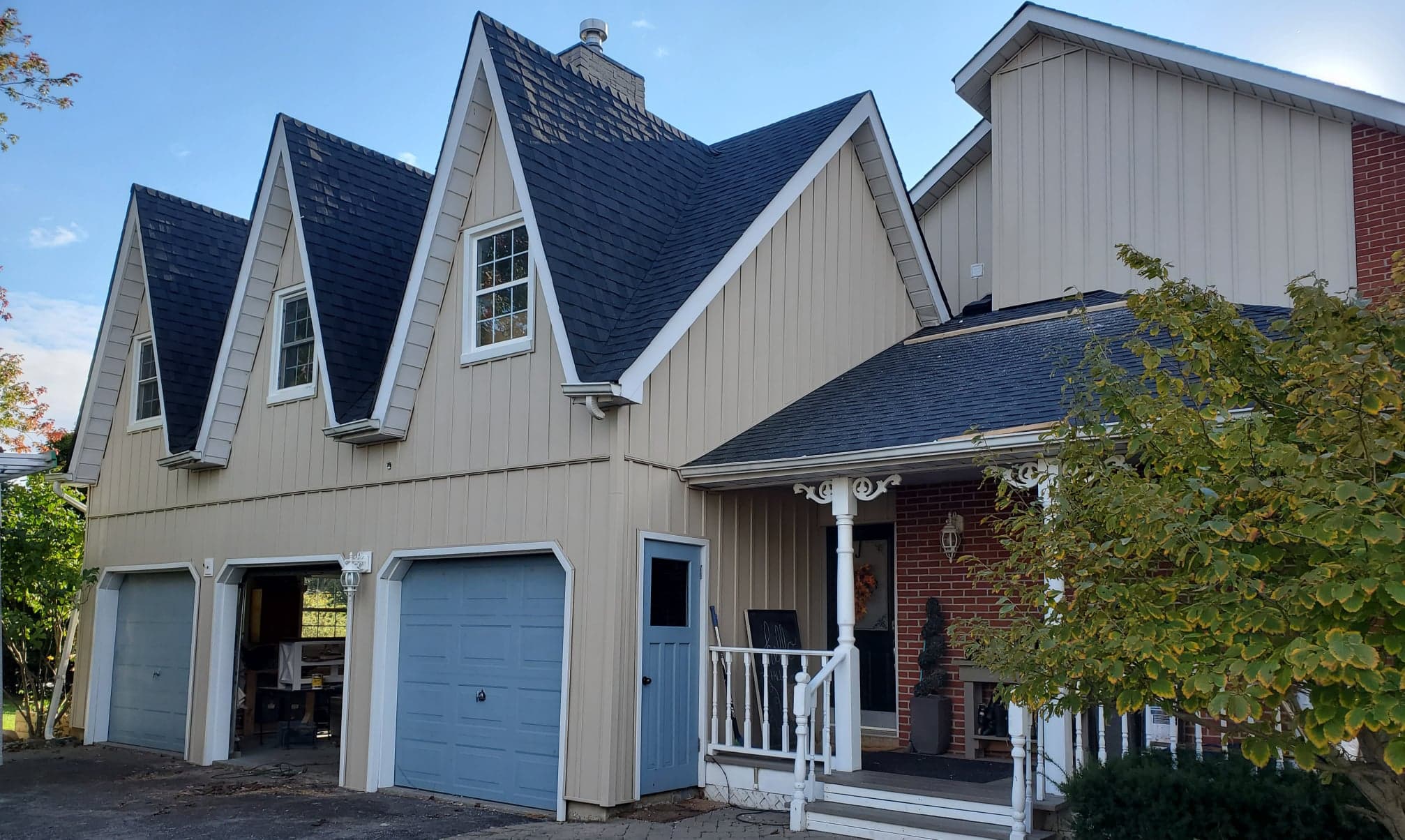 Wide Vinyl Board & Batten & Insulation


Many products to choose from that have a 2-3 R value. We also do various sizes of silver board insulation board that has a 6-8 R value. All seams taped and sealed to get rid of the draft in your home and keep it warmer in our harsh winter climates.
Bring a new life to your home with both vented and non-vented soffit. We also specialize in all custom fascia and custom capping. Vented soffits also help with proper attic ventilation that can also add years to the life of your shingles.
Seamless 5″ eavestrough available in many different colors. Proper eavestrough installation can be preventative maintenance for the foundation of your home. Just a simple gutter leak could cost you a lot of money in unwanted foundation repairs over time.
Siding, soffit, fascia Repair + emergency on call response team in Kanata and surrouning areas
Siding & roofing Inspection
Sometimes weather and wear and tear can cause damage to your home. Kanata siding offers Siding, soffit, fascia repairs and emergency leak response team. We also do work with all insurance companies. No matter the problem we will always do the best we can to help.
If your about to purchase a home and your inspector is not comfortable doing both the roof and siding inspection it never hurts to get a second opinion. We are a Carson Dunlop certified roofing and siding inspector, but nothing amounts to years of experience in the trades. What we look for in our clients home go far beyond the scope of work that the average home inspector would do.